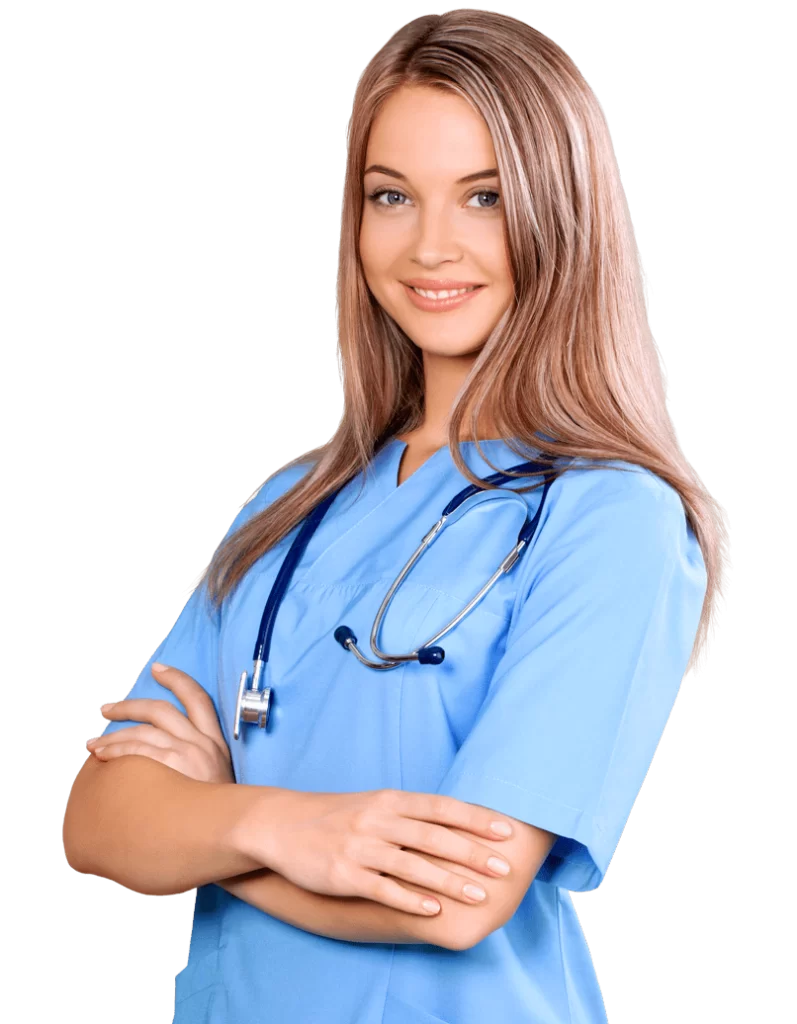 Fill The Form
Book Your Appointment Today!
Who We Are
Dr. Iyad Radwan
Dr. Iyad Radwan is a primary care doctor treating patients in Katy, Texas, and the surrounding communities. His goal as a practitioner is to commit himself to working with each of his patients, applying the time and effort needed to achieve maximum health care.
What We Have
We Provide Special Service For Patients
Love it ! The best in katy , I got Hair laser removal and Diana was the technician, she is amazing and very professional . Thank you , I'm very happy with the result.
I like the service there and friendly and good job
Thank you for Excellent service 🙏🏽🙏🏽🙏🏽
Very good experience overall. Professional people, fairly priced. Highly recommended
Went here for my USCIS medical exam. Very friendly professional team. No long waits to make an appointment. Was seen promptly. Would definitely recommend this medical practice.
Bella Saldivar
2021-07-17
Came here for full body laser treatments. Love my experiences here thanks to Vanessa Fernandez! She makes me feel comfortable and welcomed every appointment. Machines were fast and very minimal sensations. Highly recommend this clinic to any first time laser hair removal patients all my questions were answered and I never feel pressured to get more than I need. Thank you Vanessa and Radwan Clinic.
Call us 24/7
+1 800 123 456 789
Our Benefits
Choose Our Cardiology Healthcare Solutions
Quickly response provide our specialist doctrors to patients in online conference. We help all heart patients and also provide .
Expert Nursing
Expert Nursing facility give us doctor on home service.
Heath care Expert
Our doctors are the health the caring & heart specialist.
Home